#1 book on Amazon! Available in all formats and as an Online Course!
When I started speaking, I had no strategy. I wasn't even that great at speaking ... which is why I floundered and nearly quit on numerous occasions. However, knowing what I know now, and after speaking to over 1,000,000 people in all 50 states and around the world, I would have done things much differently if I had a coach or speaking mentor.
I wrote "PAID to SPEAK" to outline my proven process and strategy to help you design your presentation, find the right audience, and learn the fundamentals helping you get PAID for speaking! If you follow the steps in this book, you should have speaking gigs lined up by the time you finish reading it. What took me 14 years to learn should take you 4 months!
Module 1:
Where to
start?
Module 4:
How to get
PAID to SPEAK!
Module 2:
Developing your program
Module 5:
Getting consistent bookings
Module 3:
Speaking opportunities
... defining your goals
... types of PAID formats
... what differentiates you
... your signature story
... your call to action
... speaker myths
... what you need
... your 'One page'
... your presentation
... practice opportunities
... finding speaking gigs
... how to outreach
... speaking to students
... how to get referrals
... branding yourself
... from FREE to FEE
... how to maximize value
... knowing their budget
... psychology of your fee
... template proposals,
contracts and invoices!
... staying motivated
... finding support
... client appreciation
... finding a mentor
... achieving your goals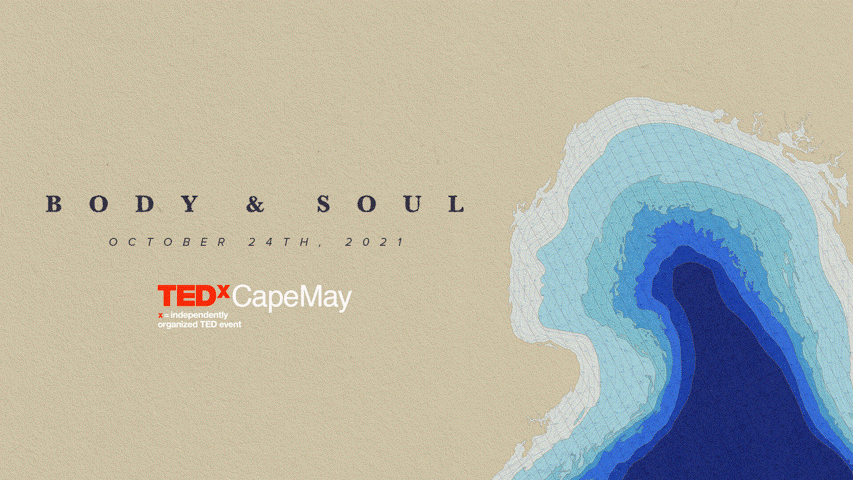 IMPORTANT BONUS


Purchase your Amazon copy from "

Passion Project

" seller and your book will be autographed. You will also include a complimentary coaching call when leaving an Amazon review.